Today's post was going to be about SIP over TLS and Secure media but I decided this was more important to release as soon as I could. With more and more countries locking down their borders and encouraging their citizens not to meet in person we're seeing a huge rise in popularity of conferencing services but what options do you have to stay connected with friends, colleagues, teachers and family?
WebRTC apps drive communication around the world and now more than ever before, we need freely available communications services. So here are some of the ones available to you to go and use without any setup, as well as some others you could go and setup yourselves for truly secure communication.
Hosted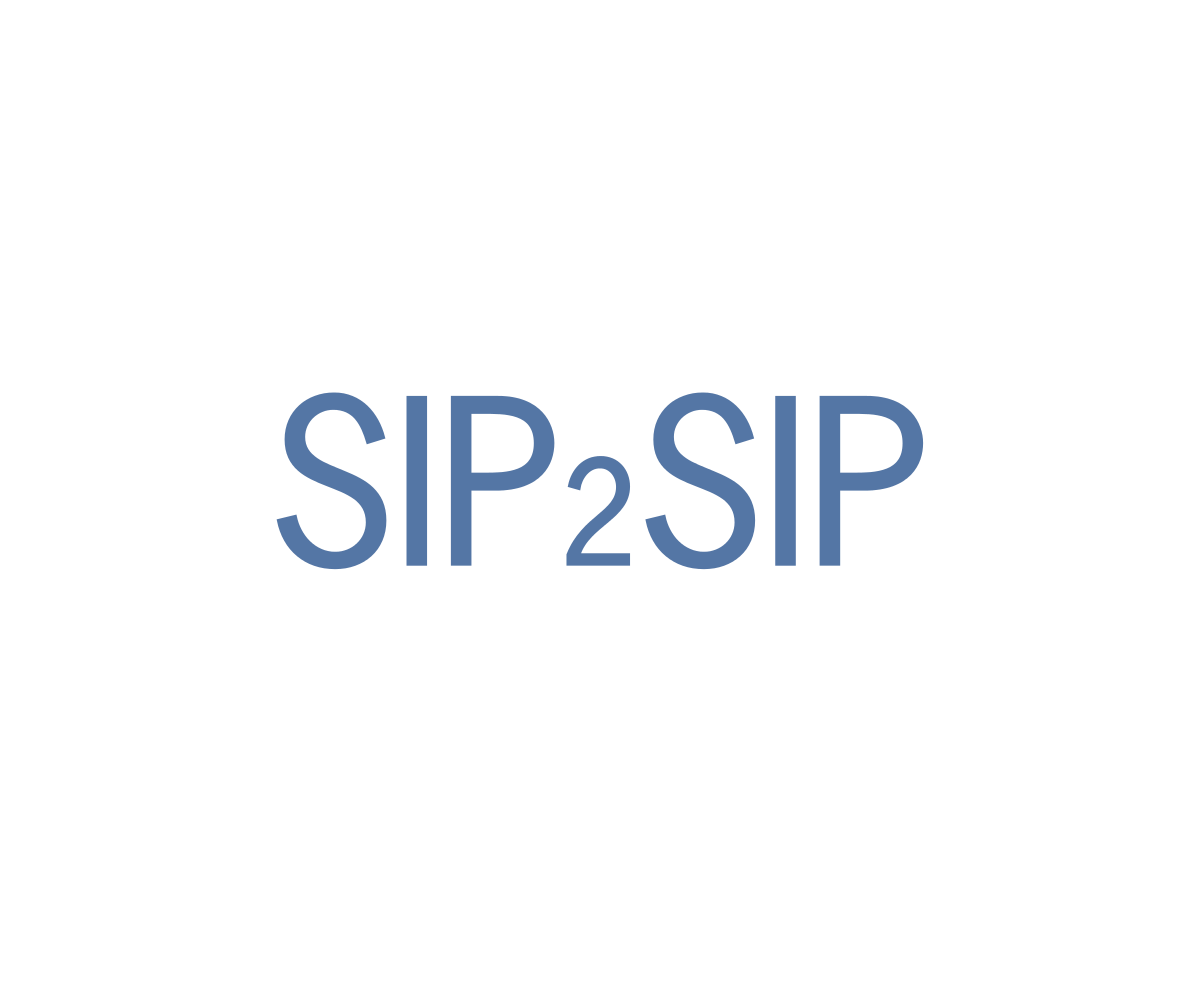 Of course there are others that require signing up, a subscription or even downloading an app: Houseparty, Skype, Google Meet, Zoom, Matrix, Facetime and Google Duo are just a few of the available services.
Edit: Whereby requires one of the users to have an account - I've had my account for so long I hadn't realised.
However, if you can, why not remove the burden on the above services and run something yourself? The 8x8/Jitsi team have increased their available instances dramatically just to help with availability - I can't even comprehend how much effort it's taking to keep all of that running the way they are.
If you really want to use Jitsi, there are also community run instances all over the globe! You can find them on the Jitsi Meet Wiki
Self Hosted
So if you have the knowhow and can run something yourself, which projects could you go and run?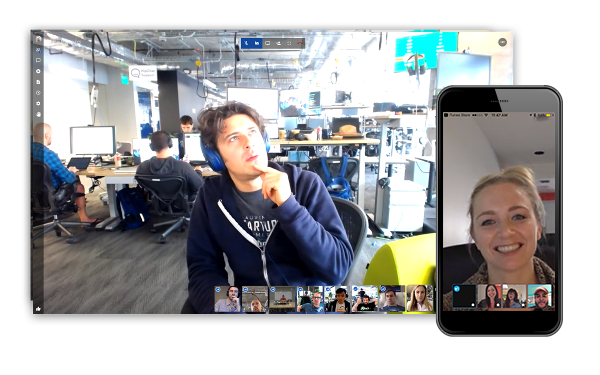 If you've got a project which is fairly easy to get setup and it's not in the list - send me a tweet at @dan_jenkins and I'll get it added. If you read this and you're not sure how to get started - feel free to tweet me, I'll do all I can to help push you in the right direction!
Be kind to one another, go and connect with friends, family and co-workers. Keep the economies moving but remain safe while doing so.